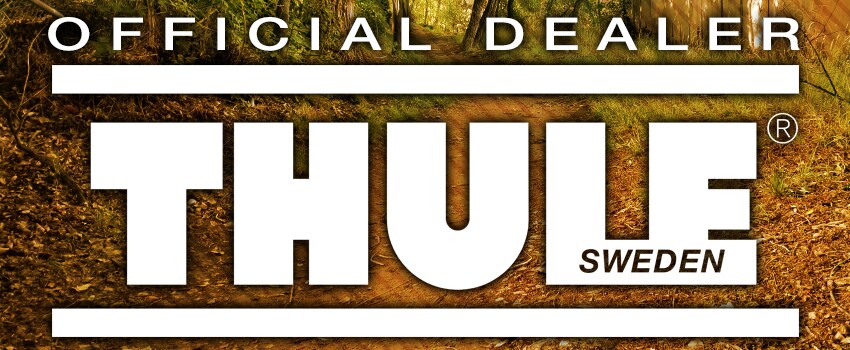 Findlay Subaru Prescott is an Official Distributor of all automotive Thule products. These Thule roof racks & rails, cargo carriers, etc will fit most vehicles, and help drivers transport their mountain bikes, road bikes, kayaks, and more, from home, to the adventure & back!
Are you looking for safe, stylish equipment to carry your hobbies around quickly, easily, and safely?
Look no further thank Findlay Subaru Prescott, an Authorized Automotive Thule equipment retailer, located at 3230 Willow Creek Road, directly across the street from an entrance to the Prescott Circle Trail, behind the Willow Creek Beneful Dog Park.
To place your Thule order, call: 928-771-6900
Examples of some Thule kayak racks, mountain bike racks, and roof rails are shown below: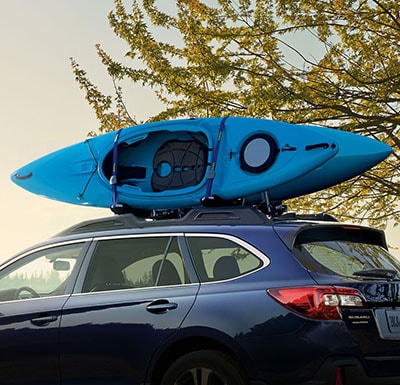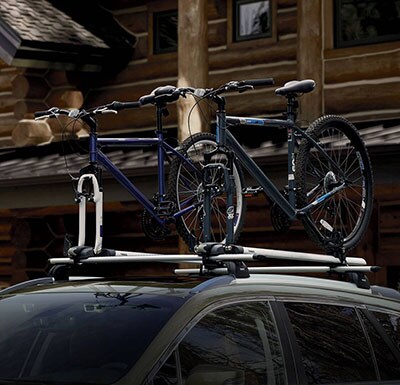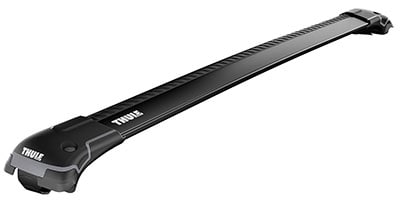 Hours
Monday

8:00 AM - 6:00 PM

Tuesday

8:00 AM - 6:00 PM

Wednesday

8:00 AM - 6:00 PM

Thursday

8:00 AM - 6:00 PM

Friday

8:00 AM - 6:00 PM

Saturday

8:00 AM - 6:00 PM

Sunday

CLOSED | Appointments Only