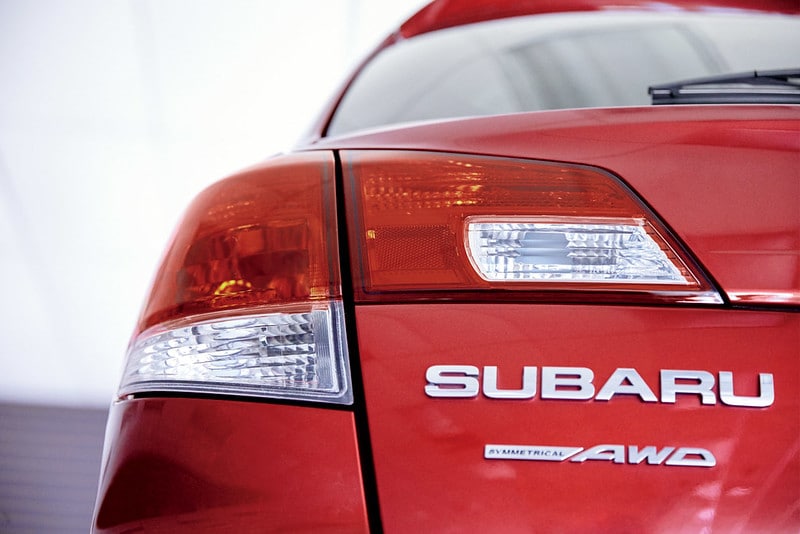 Subaru offers among the best value on vehicles on the market, but don't just take our word for it: Subaru earned six honors in the Vincentric 2020 Best
Certified Pre-Owned
Value in America Awards ceremony. Subaru was the winner for the passenger car and SUV/Crossover segments, with four models taking home the gold in their categories, including the Impreza, Legacy, Outback, and Crosstrek Hybrid. This is the third year in a row the Outback has won.
The 2020 Vincentric Best CPO Value in America Awards are given after the Vincentric company performs a statistical analysis to show which vehicles have the least depreciation, fees and taxes, financing costs, fuel costs, insurance expenses, maintenance, opportunity costs, and repairs. Believe it or not, Vincentric looks at over 15,000 vehicle configurations total.
Subaru excels when it comes to CPO vehicles, offering the most bang for your buck over a long-term period. The Impreza was recognized as the best in the compact hatchback segment, the Legacy won the mid-size car segment, the Outback won the mid-size SUV segment, and the Crosstrek Hybrid won in the hybrid SUV segment. In short, if you're in the market for a used vehicle and you want optimal value, Subaru is the brand to start with — and Findlay Subaru Prescott is where to go.