Findlay Subaru Prescott is proud to announce our grand opening date for your all-new Prescott-area Subaru dealership!

During the festivities, we will be holding the 2019 Subaru Forester & Ascent Launch, with a DJ, food, raffle drawings, and much, much more!
We would love to see everybody here on November 17, 2018 from 10am to 6pm, as we celebrate your new Findlay Subaru Prescott. Our team will be on-hand, along with Subaru Forester & Ascent Specialists, to answer any questions that may come to mind! We will be ecstatic to give tours of the new facility, and make sure everybody knows where to go, when the time for a service, parts, or sales visit comes.

Check out some of the raffle prizes below, Skele was testing them out at our Trunk n Treat event.

Raffle Drawing Grand Prize: ($2,820 retail value)
- 27" Salsa mountain bike ($1,700 retail value) courtesy of: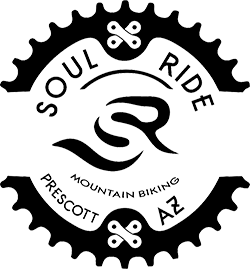 Soul Ride Prescott, Arizona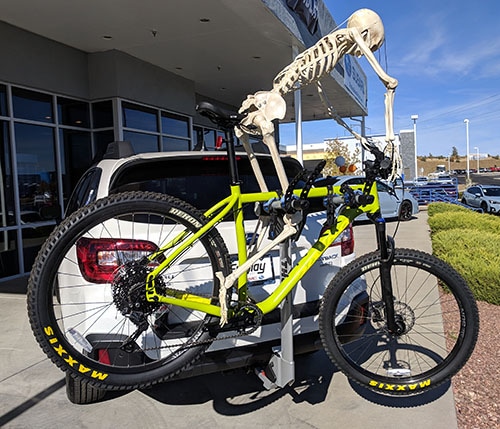 - Thule Bike Rack ($200 retail value)
- 1-person Kayak ($350 retail value)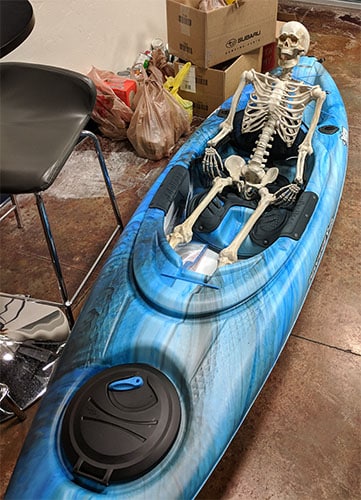 - Thule Kayak Rack ($220 retail value)
- Yeti cooler ($350 retail value)

Many other raffle prizes include:
- Tumblers
- Bluetooth speakers
- 2-liter Hydration Packs
- Coolers
- Steel sports bottles
- so much more!

There will be a number of fun activities throughout the day, including a demonstration by the Yavapai County Search & Rescue crew, face painting, games, free chair massages, rock climbing wall, over-sized tricycle races & more.

If you are looking for a new family member, Yavapai Humane Society will be on site as well, with a pet adoption event.