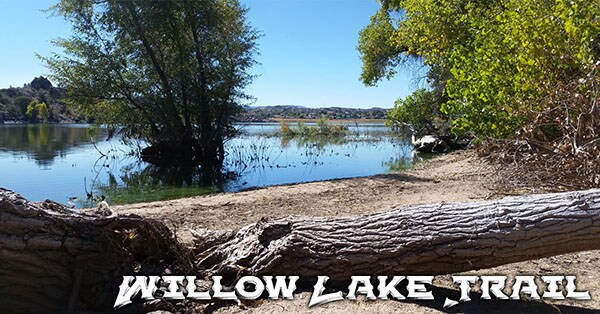 If you are one who enjoys the over 300 miles of trails in the Prescott area, you have possibly made your way onto the Willow Lake Loop. Although, the loop part is not always possible, due to water levels. The southern connecting trail is a seasonal access trail. At this time, it just so happens to be accessible as a full loop trail, at this time!
Arizona State Committee on Trails (ASCOT) has named the Willow Lake Loop trail as one of the state's "Premier Trails"!
Check out the story on the Daily Courier's website, by
clicking here
.
Whether you are a walker, trail runner, or mountain bike rider, this is a great trail to check out, with a variety of difficulties, and trail surfaces throughout the loop.
This is a great 5.7 mile loop, with many access points. Start from a different point each time, and see which start/end point works out best for you.
See you on the trails!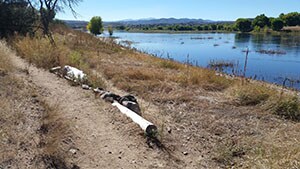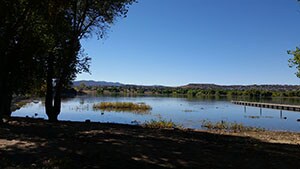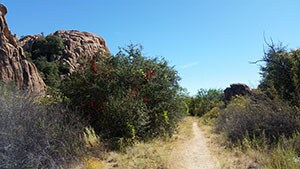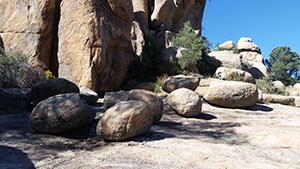 Photos courtesy Christian Robinson