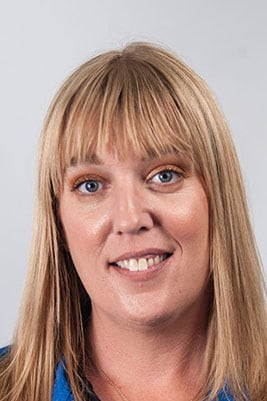 Being a member of the Findlay Subaru Prescott family is the latest opportunity I have had to assist our guests in their search for a new car.
It is an absolute pleasure to be able to help my guests find answers to all of their questions, as they research such a major purchase. I am here to assist in answering any questions that may come up regarding an upcoming new vehicle purchase, lease, trade-in, etc.






04/14/18 Update: Paul has decided to leave the Findlay Subaru Prescott team
One of our other friendly team members are more than happy to assist you with your next car shopping experience.