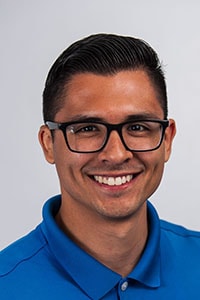 I have spent the past couple years learning as much as possible about the Subaru product line, to better serve my guests.
If there was ever a place that I enjoyed driving my BRZ, the roads in, and around, Prescott are absolutely amazing drivers' roads!






08/01/18 Update: Eric has decided to leave the Findlay Subaru Prescott team
One of our other friendly team members are more than happy to assist you with your next car shopping experience.