Findlay Subaru Prescott: Proud members of the Prescott Community.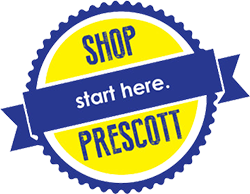 Our team will treat you like a guest in our home, rather than just another number walking through the door. Because we will, almost certainly, be downtown, out to dinner, or enjoying the hundreds of miles of local trails & many lakes, and spot our previous guests.
We would rather be able to enthusiastically greet you, rather than feel like we need to hide & hope we were not spotted.
Another benefit to the Shop Prescott initiative, and working with Findlay Subaru Prescott, is when something happens & you have problems, or questions - we are right here to help you. We won't be too busy to help you, or over a hundred miles away, working with the next of the five million Valley residents that is car shopping with us. Instead, our community-centric Subaru team is here for you.


New Subaru Specials - Used Car Specials
Parts Specials - Service Specials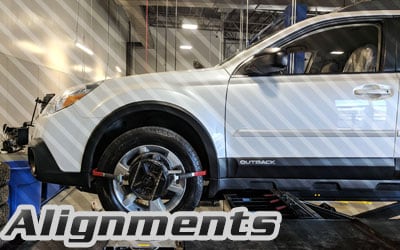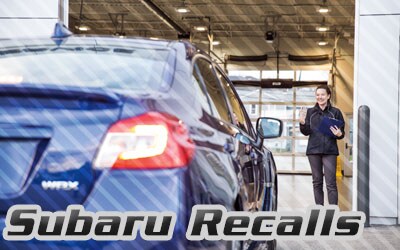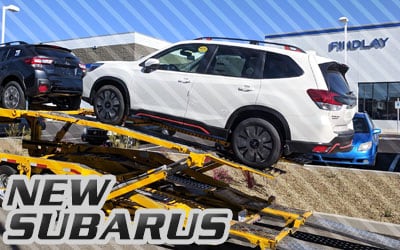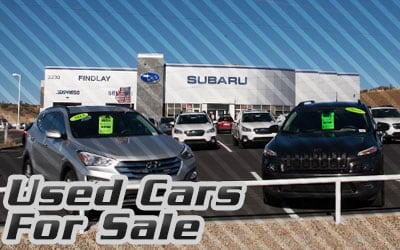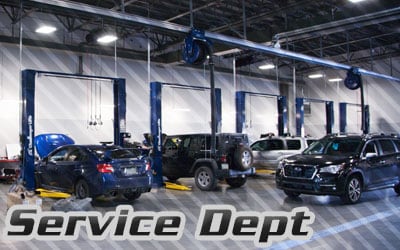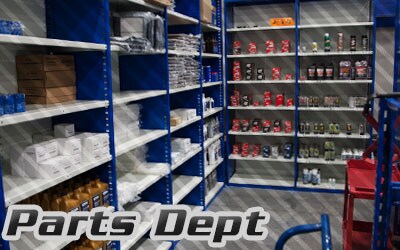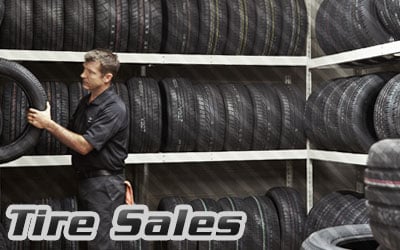 When we say we are focused on our community, here is a sampling of some of our community programs.