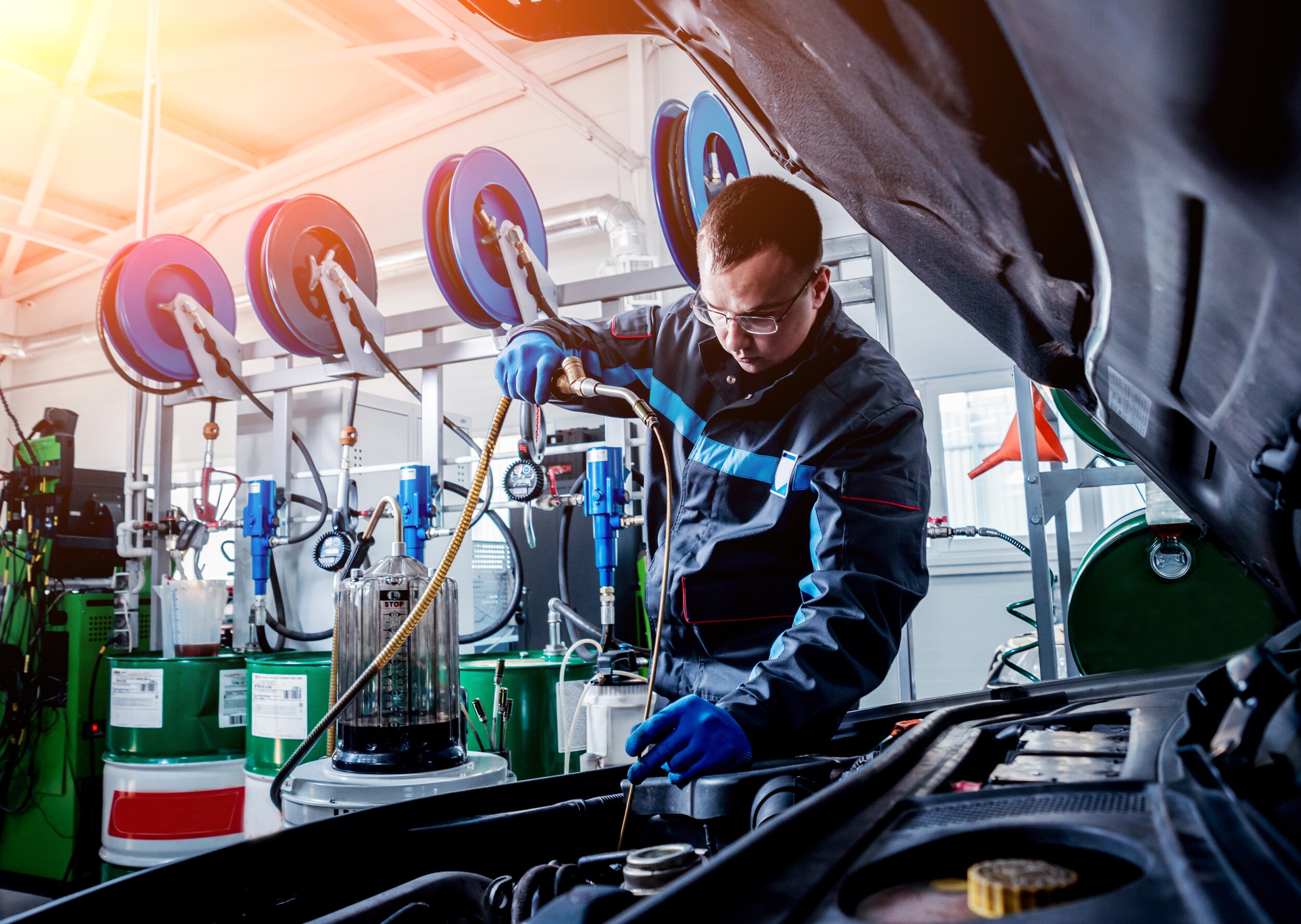 Remembering when you last got your oil changed can be a headache. Forgetting can impair your engine's performance and cost you money down the road. No Arizona driver wants that.
That's why drivers from Prescott, AZ should make it a priority to get their oil changed every 3,000 to 5,000 miles. Clean oil helps lubricate the engine so that your Subaru runs more efficiently and maintains the proper temperature.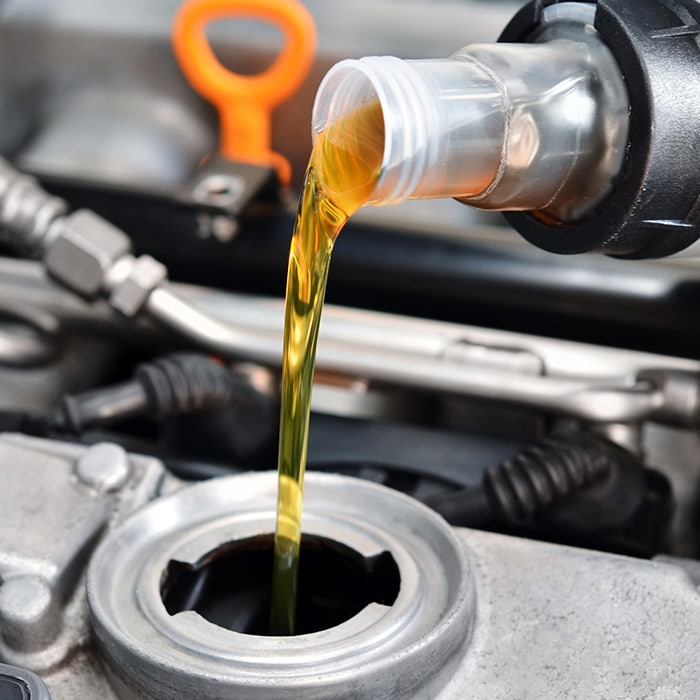 Schedule Your Next Oil Change Soon at Findlay Subaru Prescott
Proper maintenance and routine service have always been critical to ensuring automobile safety, reliability and longevity. In order to keep you and your Subaru safe, Findlay Subaru Prescott recommends its customers from Clarkdale and Chino Valley come in on a routine basis to get their oil changed.
At Findlay Subaru Prescott, we offer both conventional and synthetic oil changes to our customers. Drivers using synthetic oil may be able to go longer between their next service appointment, ranging from 5,000 to 7,500 miles.
Whichever oil change method is best for your Subaru, we invite you to schedule your next oil change at our dealership in Prescott, AZ. The owner's manual in your vehicle can also tell you more about when your vehicle might need an oil change.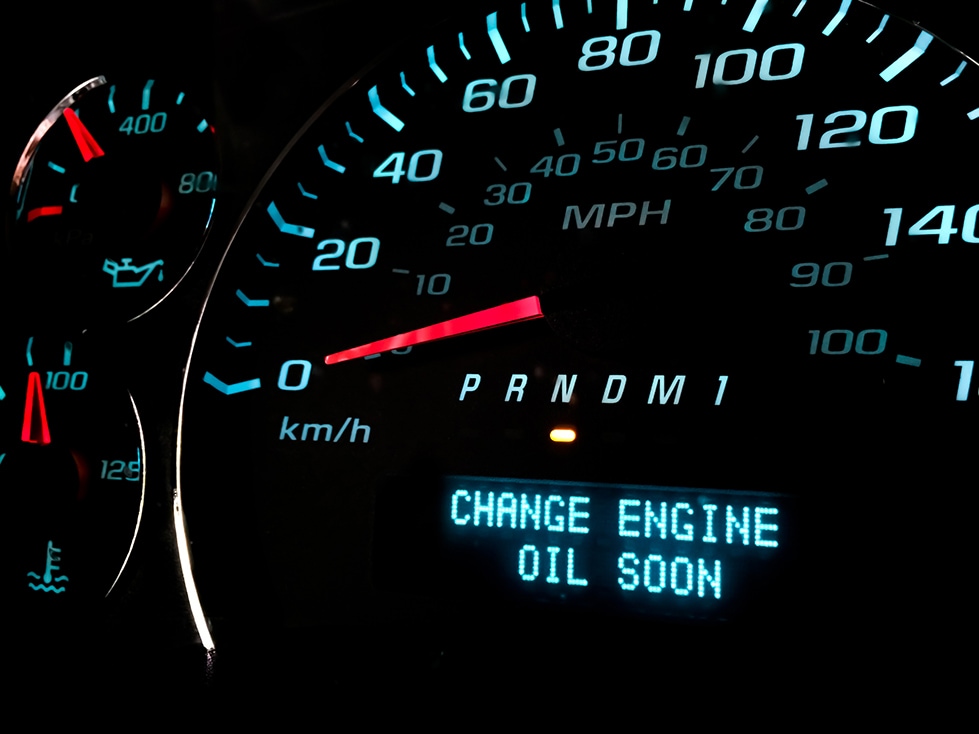 Stop in for an Express Service Visit Anytime
If you're a Sedona driver on the go, no appointment is needed. Utilize our Findlay Subaru Express Service! With no need to schedule ahead of time, just stop in when it's convenient. Our trained technicians will keep your Subaru's engine in comfortable working condition.
Customers from Prescott Valley should check out our promotions and Subaru service specials. We hope to see you soon at Findlay Subaru Prescott for your next oil change!