A few days ago, we could just walk through any of the window and door openings without thinking twice about it. Today, we cannot do that.
We have windows installed & doors have been hung! Our new home is really coming together.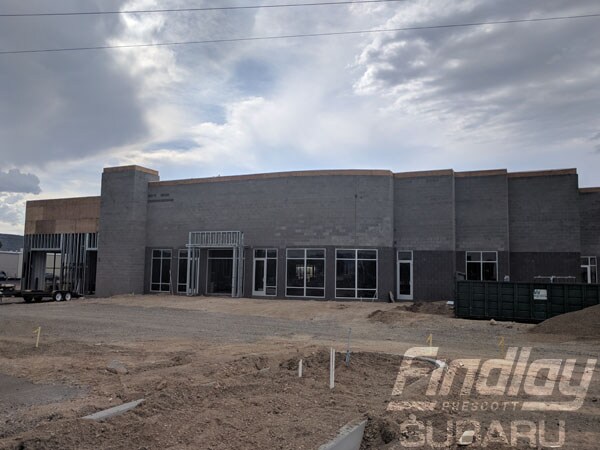 Over in the Service Department, the building has had the insulation installed, preparing it for the siding.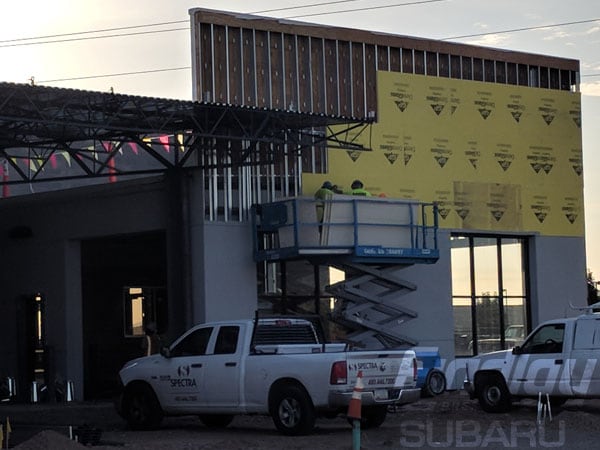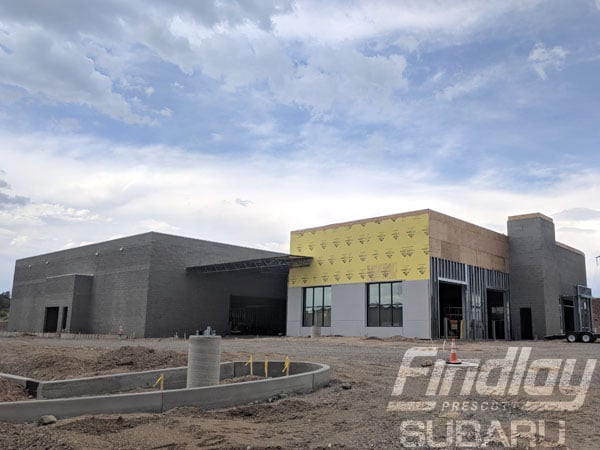 We can envision how great it will be, even more now, than before!