It has been a beautiful week in Prescott. Snow has twice graced us with its presence, even sticking around for a little while. That does mean, however, that the construction progress has the pause button pressed once again.
The usually chaotic appearing construction site was serene, and peaceful, with a little more than a dusting of snow atop everything. At least until the clouds cleared up & allowed the sun's rays to melt the snow.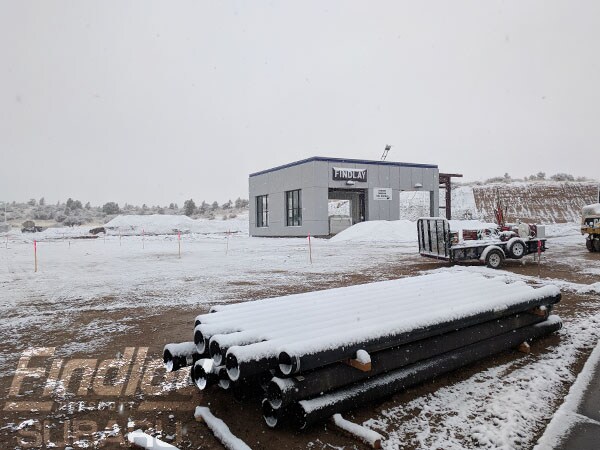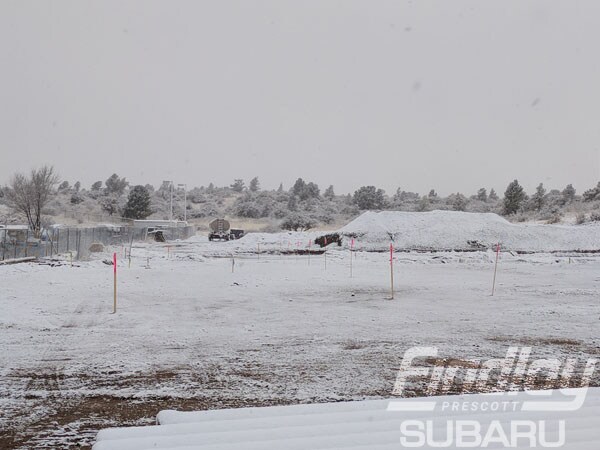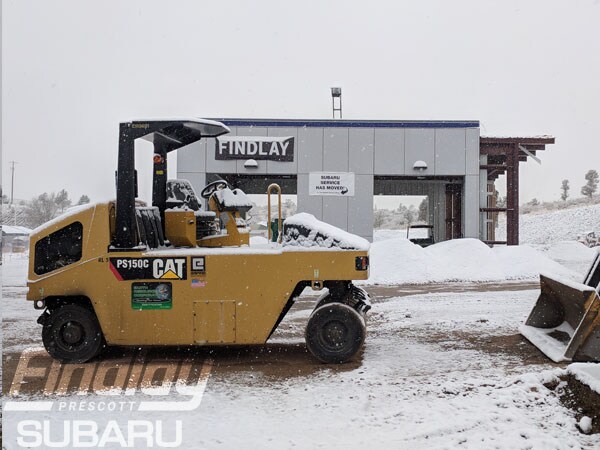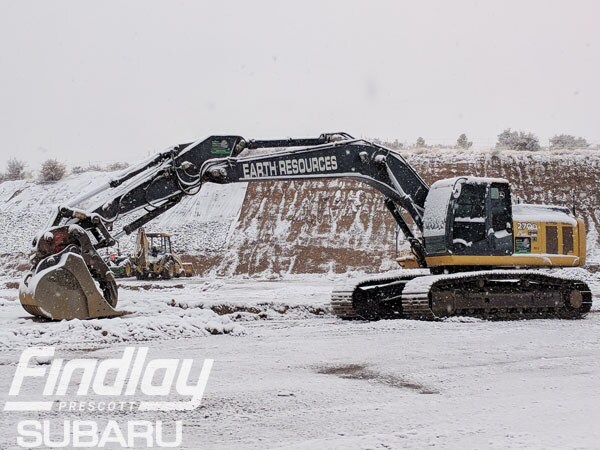 With the weather looking like it will cooperate in the 10-day forecast, we are hoping for some more (visible) updates in the next week!