We have answered the question of: If your dealership is demolished, and nobody catches it on film, did it really happen - this week. Walking onto the lot, instead of the familiar site of a partially deconstructed Subaru dealership, we saw only a pile of rubble.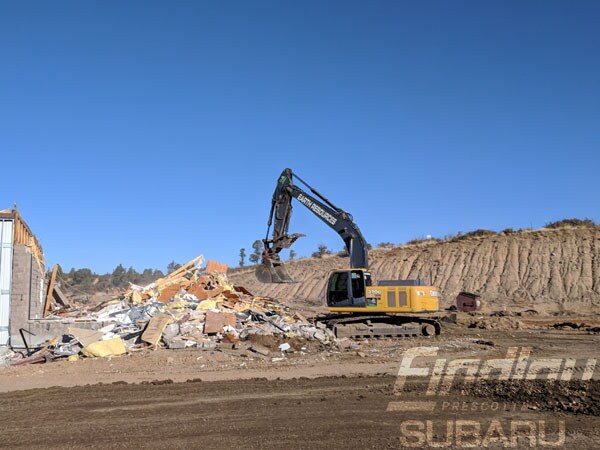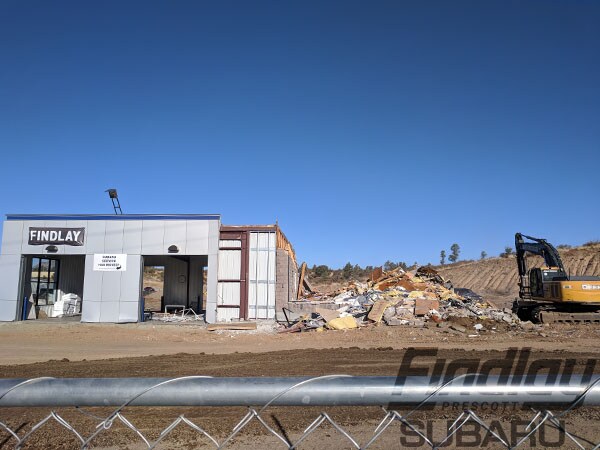 As much of a bummer as it is to not have been able to capture the demolition in progress, the aftermath is a great sign. It means we are that much closer to our new facility.
Our entire team is extremely excited for what the future holds, and how our new building is coming along. Once completed, we will have an amazing building to help you find your new Subarus, and get your current Subarus serviced.