We now have a new 'Coming Soon' sign along Willow Creek Road, in front of our construction project. In addition to the new sign, we have had some nice progress to our walls since the last post.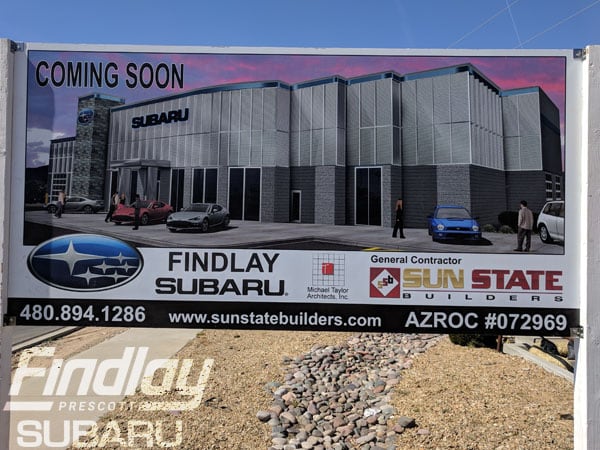 In order to put up the brick walls, a ton of mortar, cement, and rebar are needed. Those supplies are all here, ready to be added to the walls of your new Findlay Subaru Prescott building.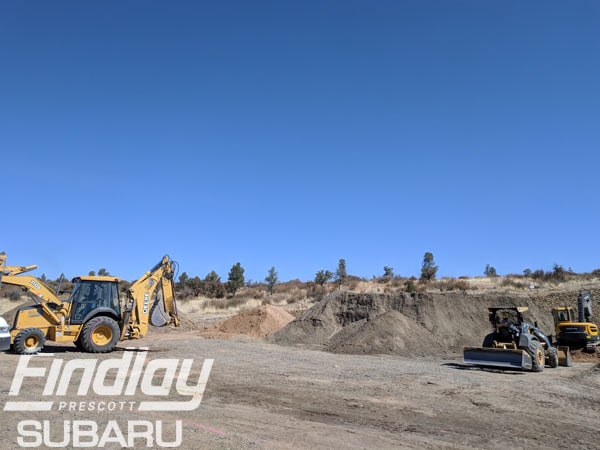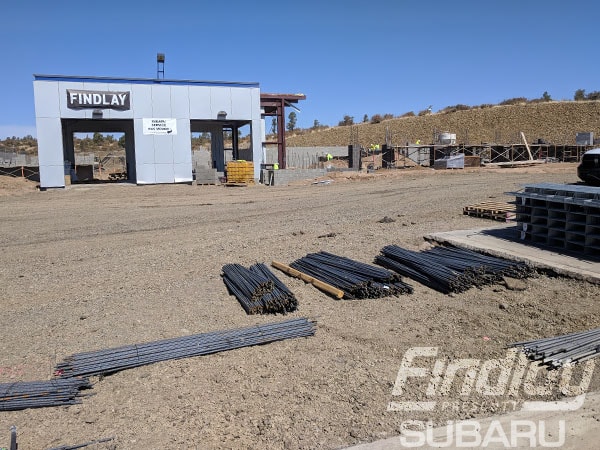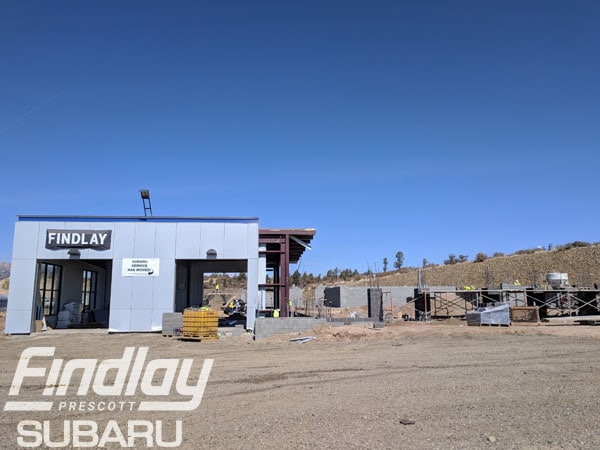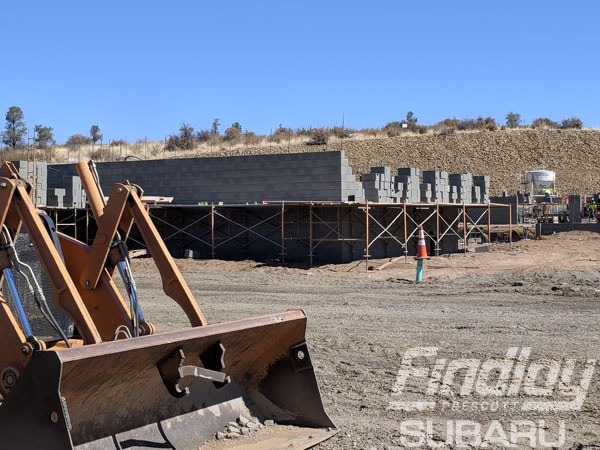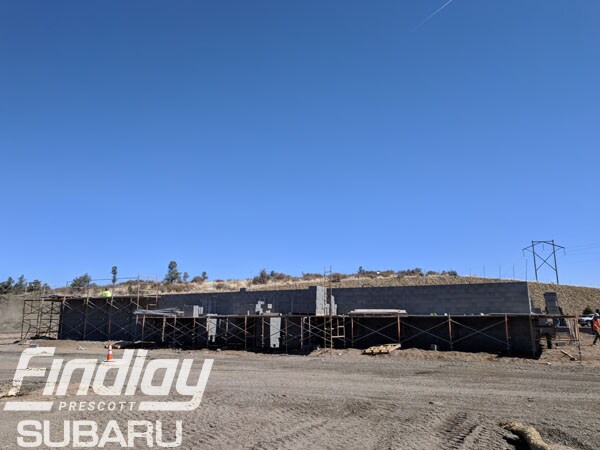 Are you as excited, as we are, for the day we get to open the doors for you?