The snow gave our construction crews a break from working today. Our construction site, for the all-new Findlay Subaru Prescott facility, looks serene with a dusting of snow.
Check out some of the snowy photos, below: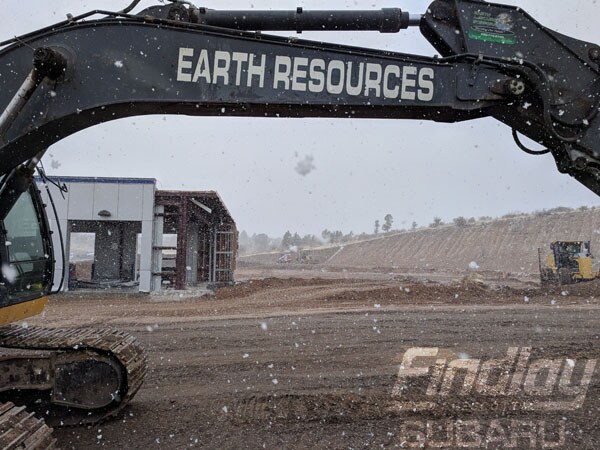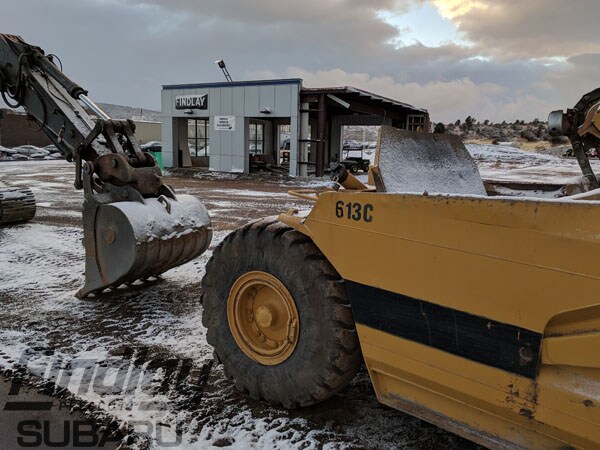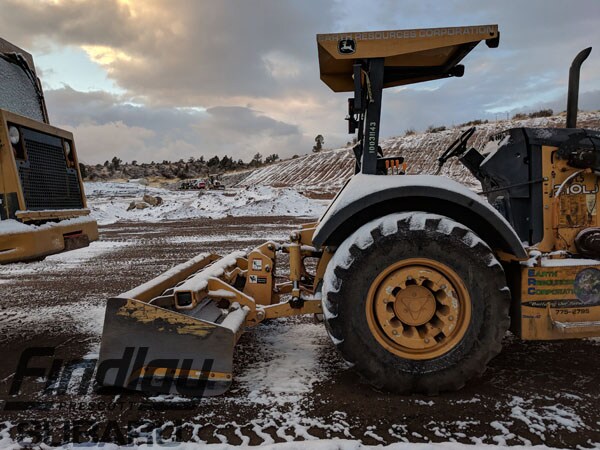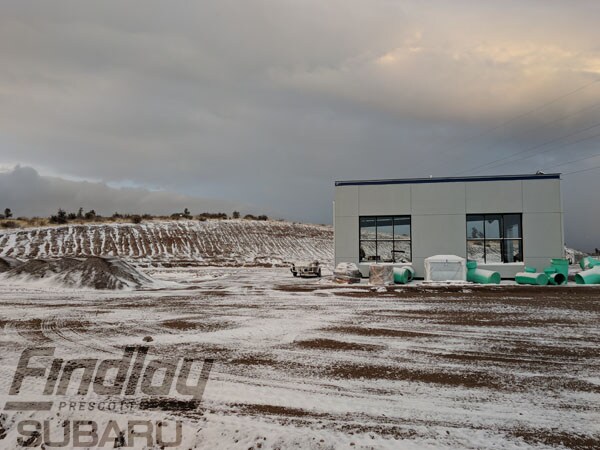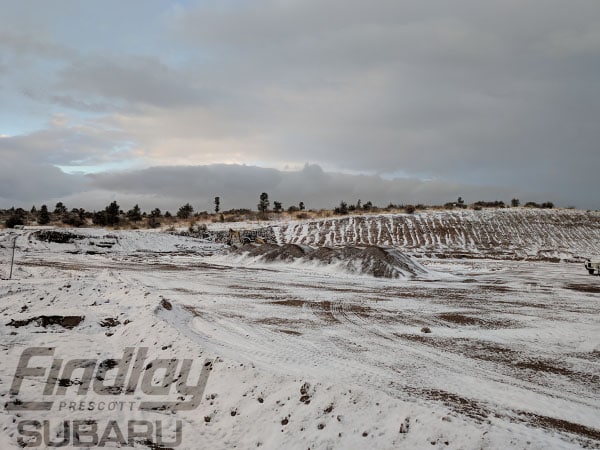 The entire Findlay Subaru Prescott family is anxious to have our new building up and running, later on in 2018, to better serve the Prescott community. With the new dealership, we will have larger, more comfortable waiting areas for our Service guests, as well as for those drivers looking for their next new Subaru.